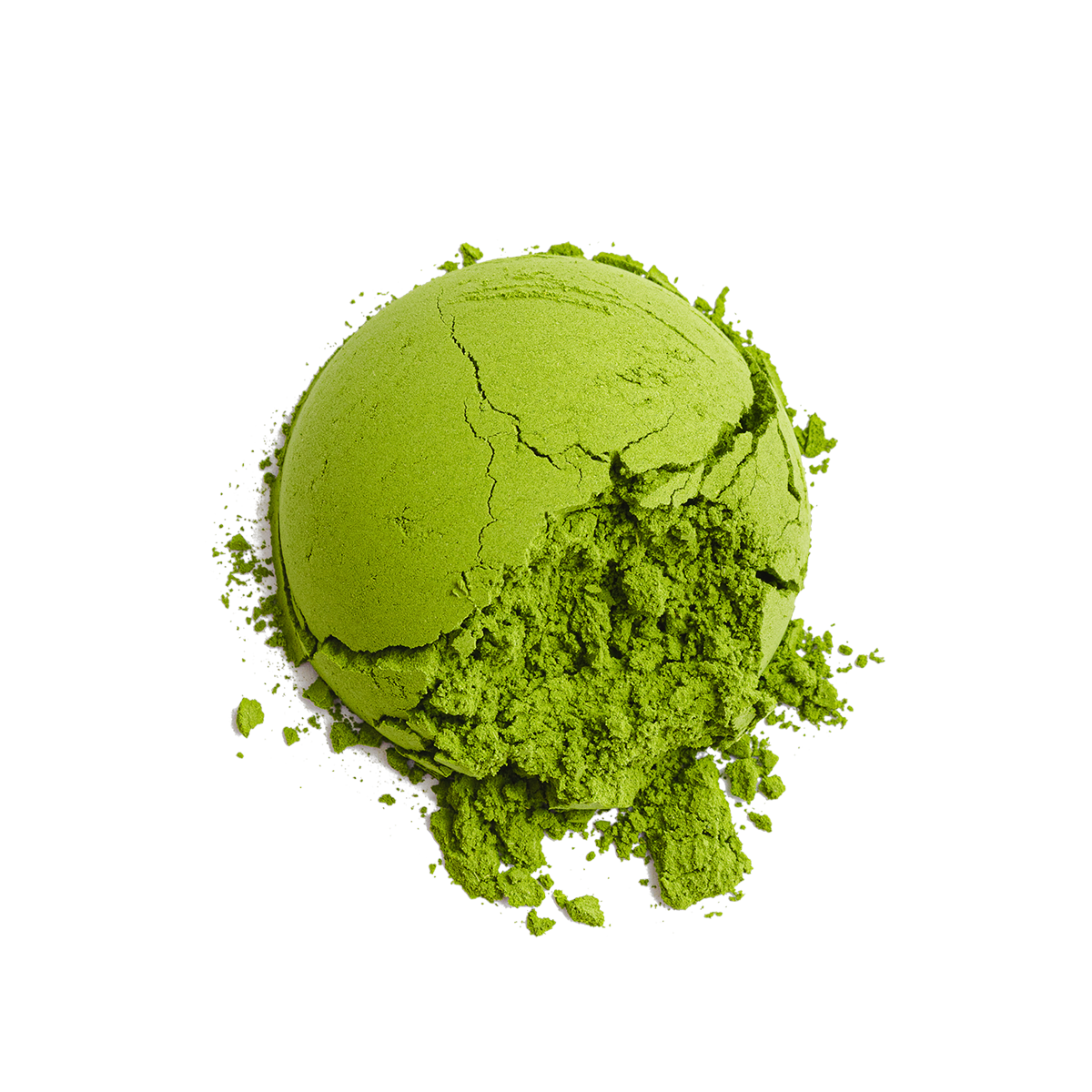 Culinary Matcha - Bulk
Culinary Matcha COA
We heavily invest in third-party testing so you can trust and feel good about consuming our matcha everyday. The results are in - clean, green and delicious!
Soar Organics Culinary Matcha is carefully crafted from green tea leaves chosen for their uniquely rich flavour. This matcha is harvested later in the season, giving it a stronger and more distinct Japanese green tea taste. Culinary Matcha is the perfect healthy ingredient to include in your blended beverages and matcha-inspired treats.
For all bulk orders over 2kg please contact hello@soarorganics.com and we would be happy to offer you a custom quote.
Approx. 400 servings per resealable bulk bag
Origin: Uji, Kyoto & Kagoshima
Gluten-free
No additives, sweeteners, or fillers
Matcha is a simple, natural and tasty way to add powerful health benefits to your daily routine.

Great source of antioxidants that are essential for overall health and wellness.
Contains the antioxidant EGCG which has metabolic benefits and promotes brain and heart health. (1)
The combo of caffeine and L-theanine provide a natural boost of long lasting energy without crashing or jitters. (2)
L-theanine increases the production of alpha-brain waves. This can induce relaxation, mental clarity and alertness. (3)
Best used in blended beverages, baked goods and matcha-inspired treats. Matcha smoothie instructions:

Combine 120ml (4oz) of your favourite milk beverage and ice into a blender.
Add ½ tsp. matcha powder and one frozen banana (or other any ingredients of your choosing).
Blend ingredients together until creamy and smooth.